Filtering by: Shop in Person
---
Harwich Cultural Center (map)
Join us for the best Christmas shopping on The Cape at this holiday pop-up market in Harwick.
View Event →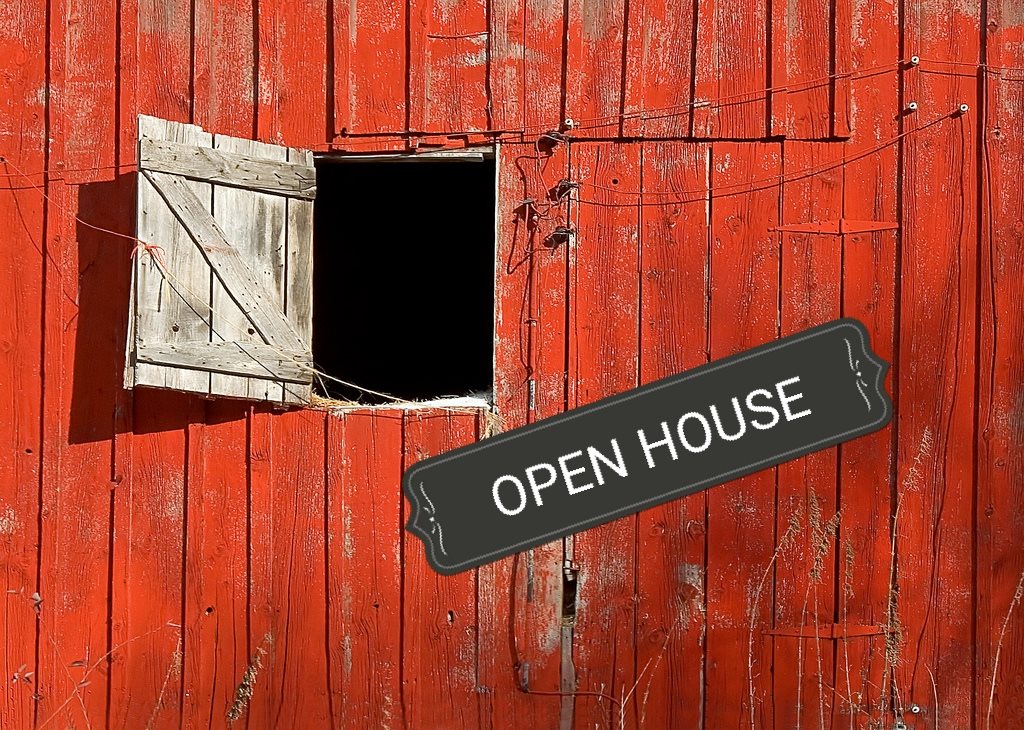 Its time again for another BarnWood & Bangle Open House! Please join us at our home in Stratford CT for a fun weekend of shopping!!
We will have our very popular beach decor, our repurposed home decor, furniture and even some great items just in time to decorate your home for Fall!
Open Friday, August, 4, 2017 from 10am to 4pm, Saturday 8/5 10am-5pm Sunday 8/6 11am-2pm We will be doing a Pop up with items on Friday night from 5pm-8pm at Mellow Monkey in Stratford.
For More Details and to RSVP, follow us on Facebook!
View Event →
Join us for our Spring Open House! We will welcome BarnWood & Bangles customers into our home for some fun, relaxed shopping just in time for Spring decorating! We will be open Friday 10am to 7pm and Saturday 10am to 4pm and Sunday 11am to 3pm. Come see our new creations just in time for the warm weather! Follow our FaceBook page for special offers and more details of what will be in store!
Location - 995 Stratford Road, Stratford, CT 06615. We are the red house on the corner of Stratford Road and Airway drive. Please park on Airway drive and enter by the driveway.
View Event →